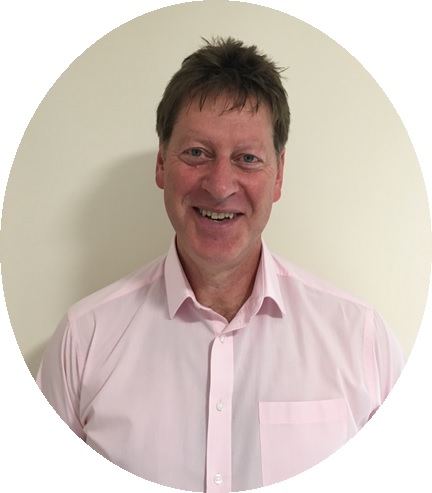 Rick Carstairs – Community and Family Worker
We all want the best for our family. I believe DMC can be a safe and great place for everyone in our local community to feel welcome and at home.
The church should be accessible for us all and I'm always open to suggestions and ideas as to how we can do this.
I would love you to view DMC as 'your church'.
I'd really like to meet you for coffee and a chat sometime. Please feel free to give me a call –
07713 832692 or rickcommunity@dorridgemethodists.org.uk